Ticking over. Making stuff. Drawing. Dreaming. Keeping busy. That's important. Keeping busy.
Carrying on crocheting. Getting the hang of the hook action but dealing with the ends of the rows is a bit of a nightmare. I'll get the hang of it in time, I'm sure.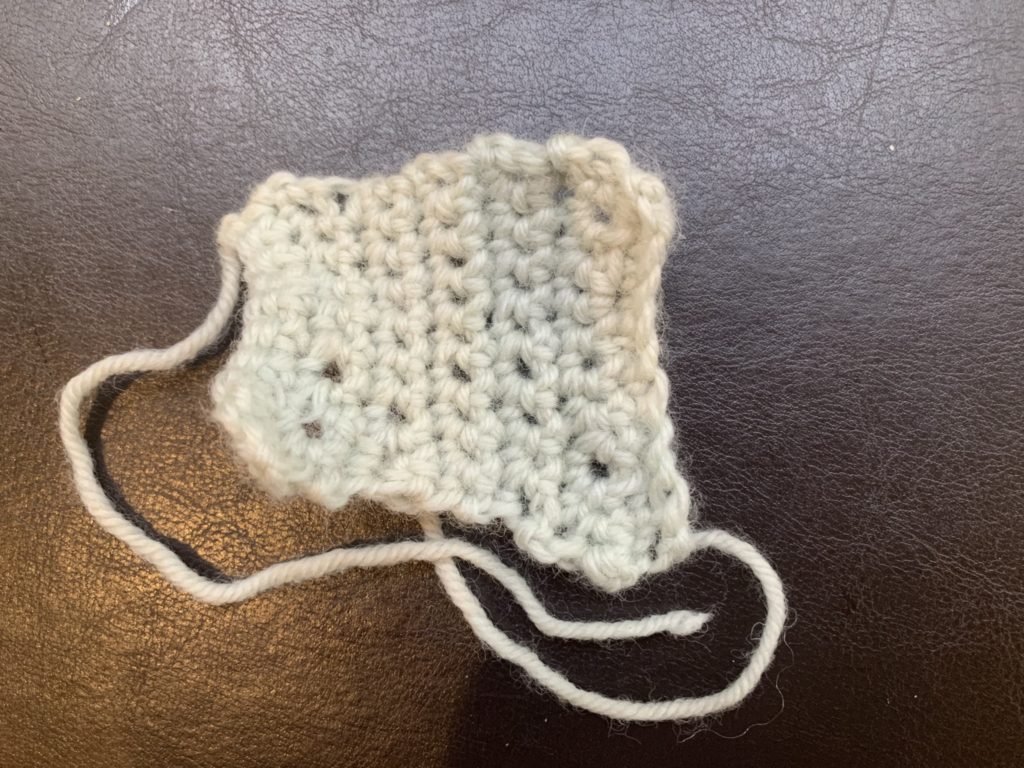 In Vienna, near the Hundertwasser Haus, there was a shop with some very cute ornaments hanging on a piece of beautiful Indian embroidered patchwork.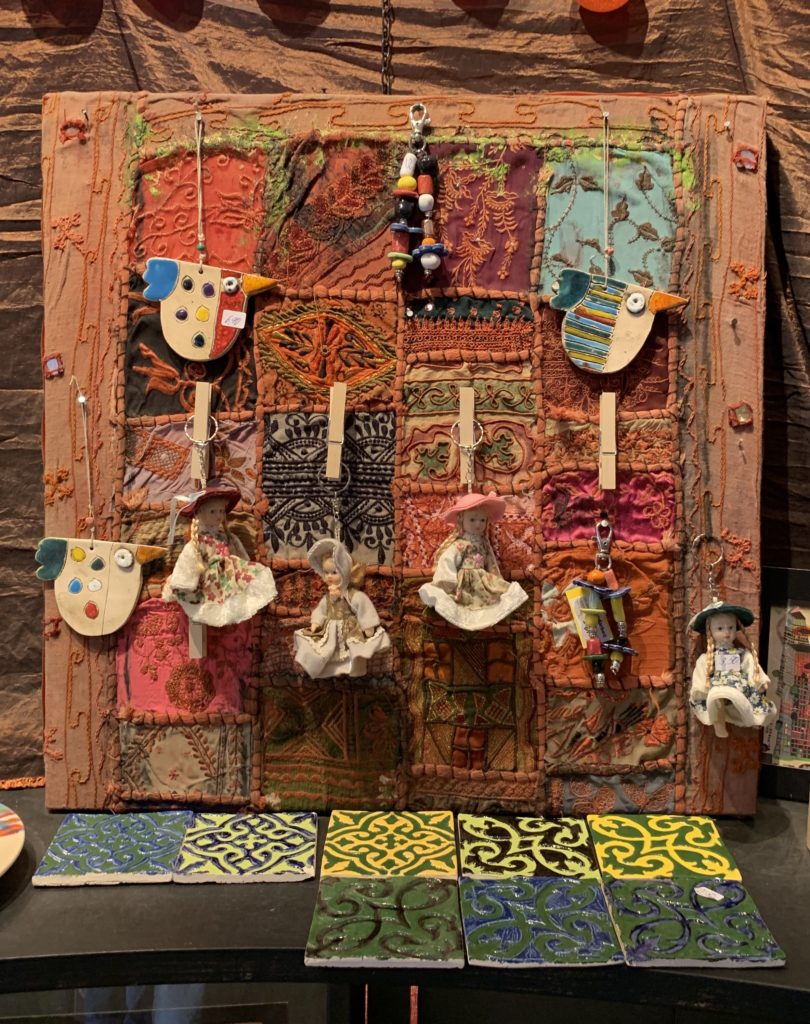 I'm having a go at the birds …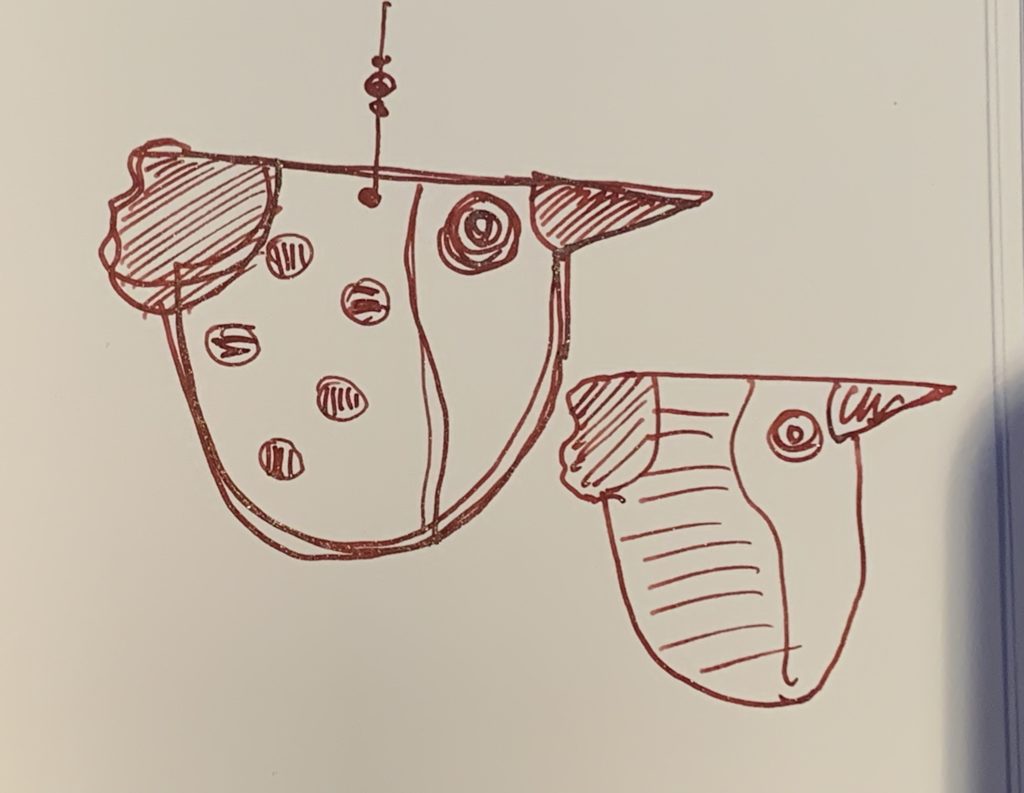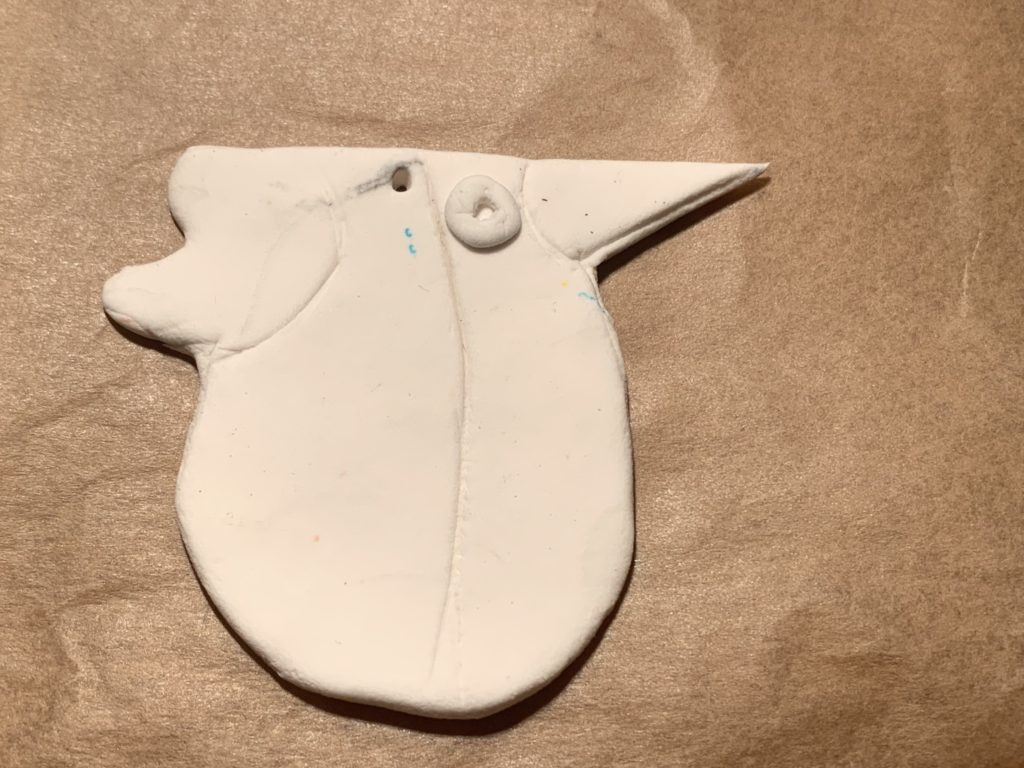 I'll paint it when it's dry.
Then. Teabags and pens.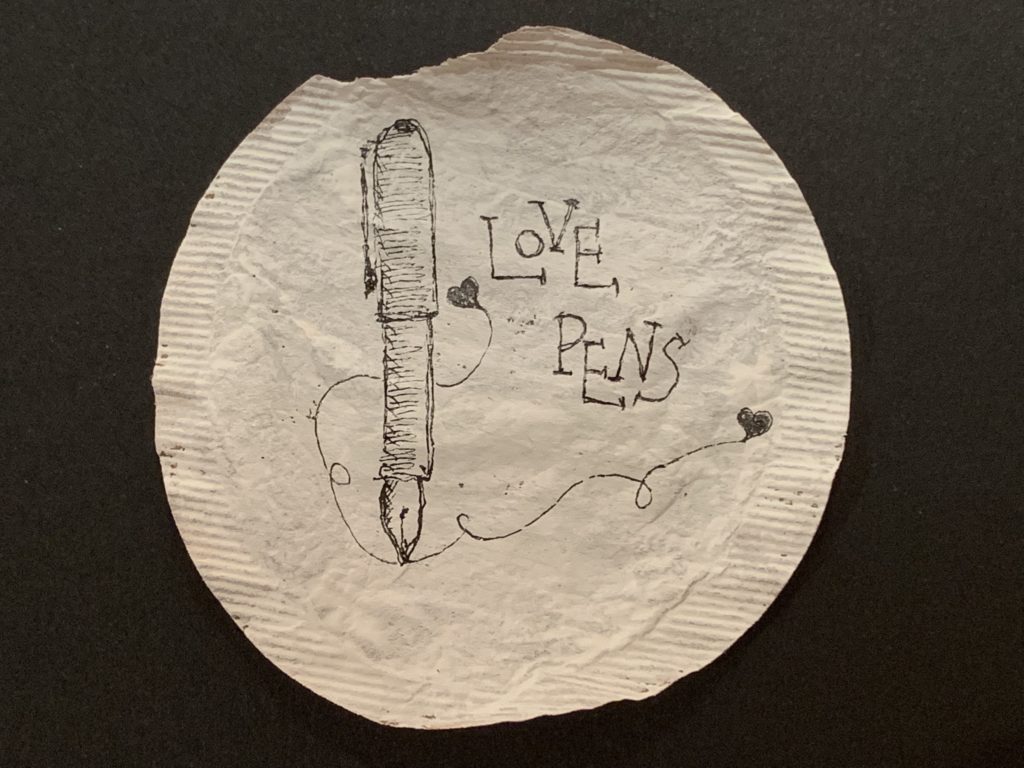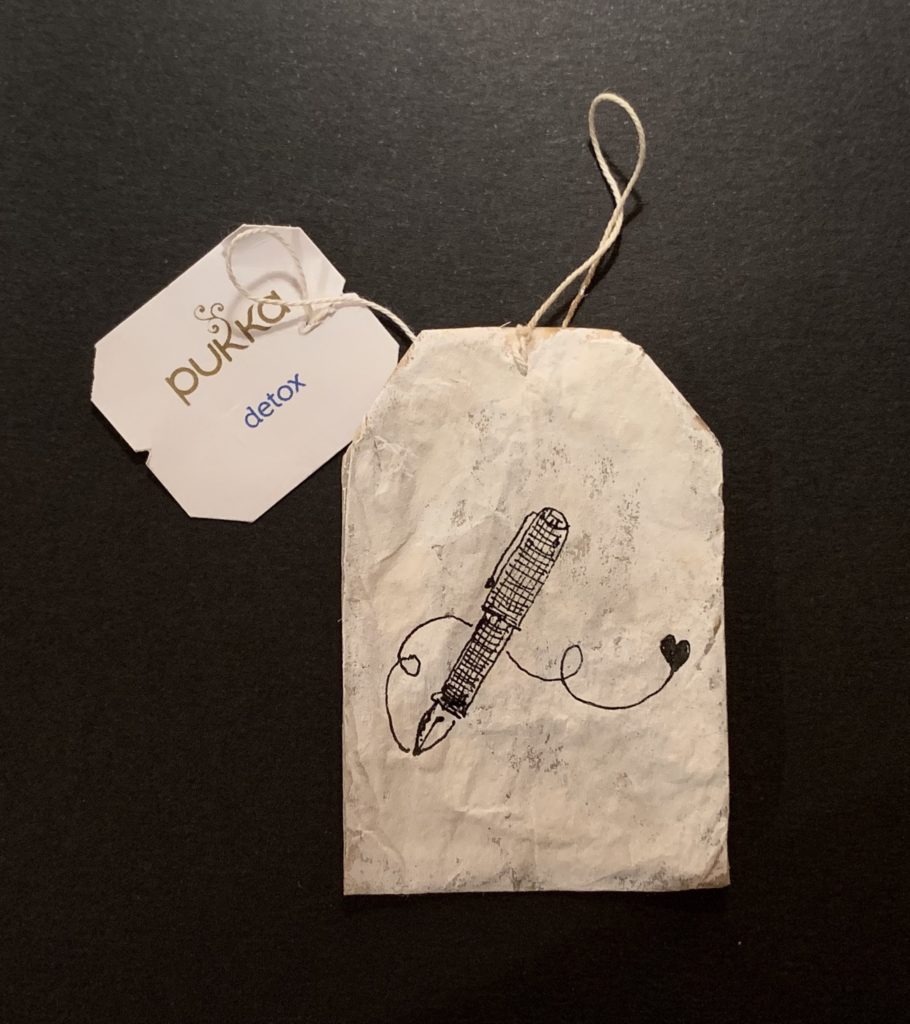 That's all.