I've had an opened-out and sky-blue painted teabag lying around on my desk for ages and I haven't been sure what to do with it. This evening I had an idea that some birds flying might be interesting. So that's what I painted.

And close up …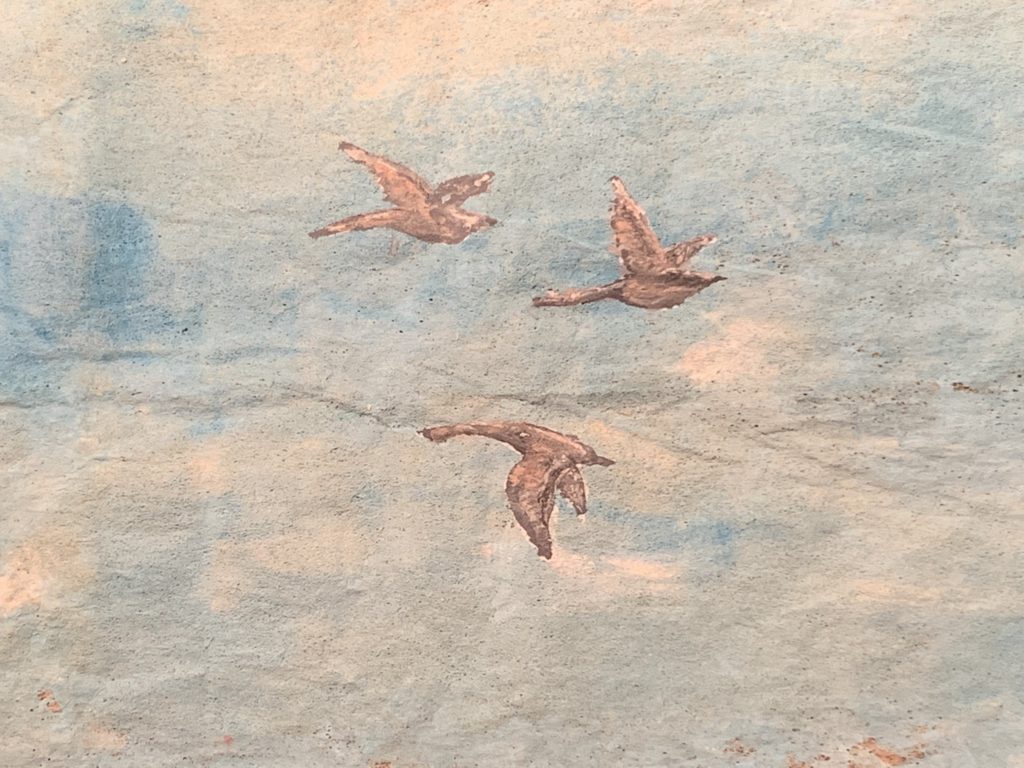 Also did a little modelling with clay (you'll see it when it's painted) and a little initial painting of the shapes I modeled yesterday.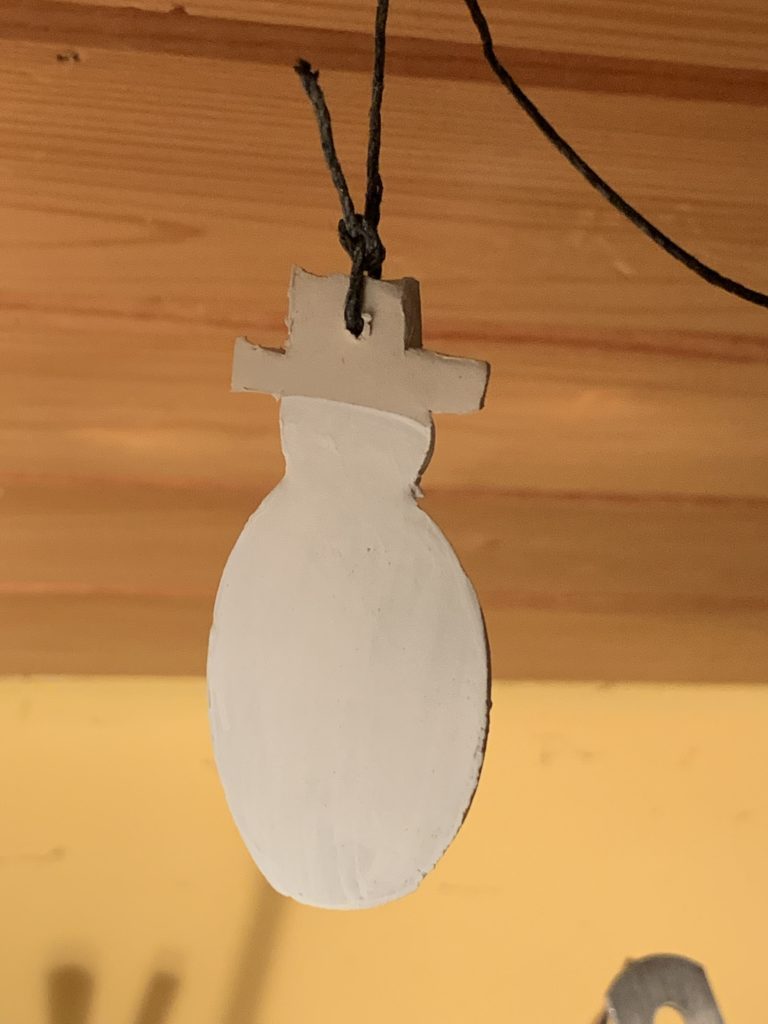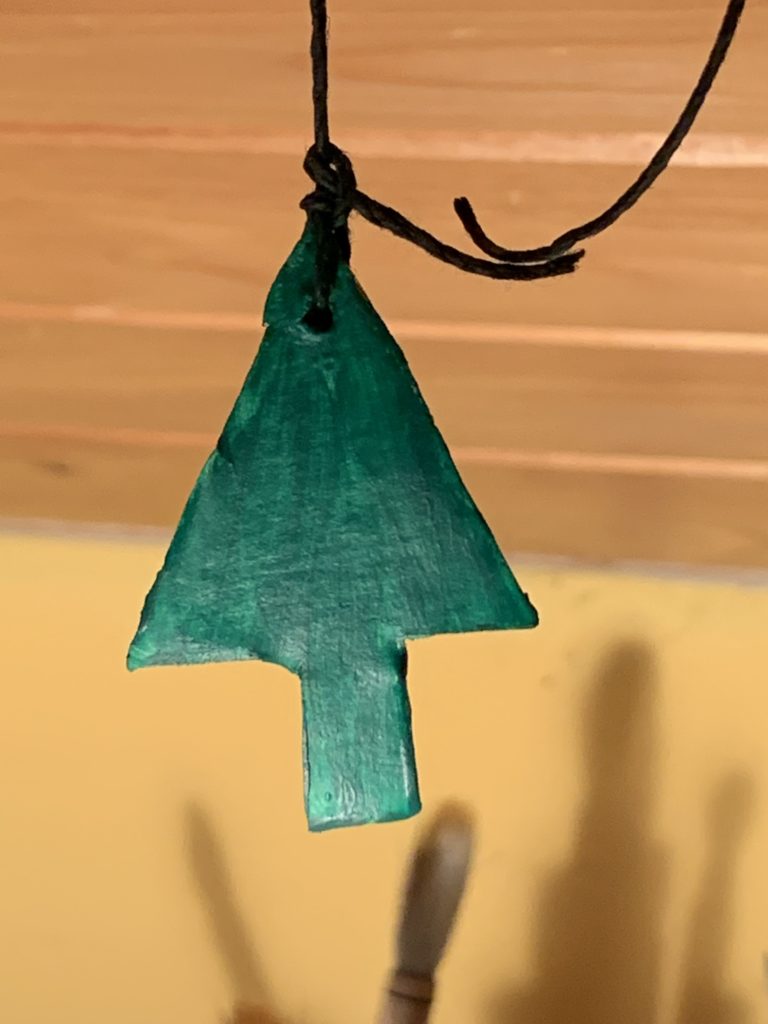 ---
The exciting news is that this blog is about to undergo a name change. I'd like more people to see it. Not for commercial purposes necessarily. Nor to satisfy my ego. But maybe to give a little inspiration to people who, like me, are not trained artists but who'd like to have a go at arts and crafts to scratch a creative itch.
So I spoke to Vicky in my office, who knows about these things and she suggested a name change, in order to let people know what it's about. It's about creativity every day and so the new title will be creativityeveryday.ie. I bought the domain name today and I'll get everything transferred over the next week or so. Vicky also kindly set up an Instagram account for me.